sirodoht blog
About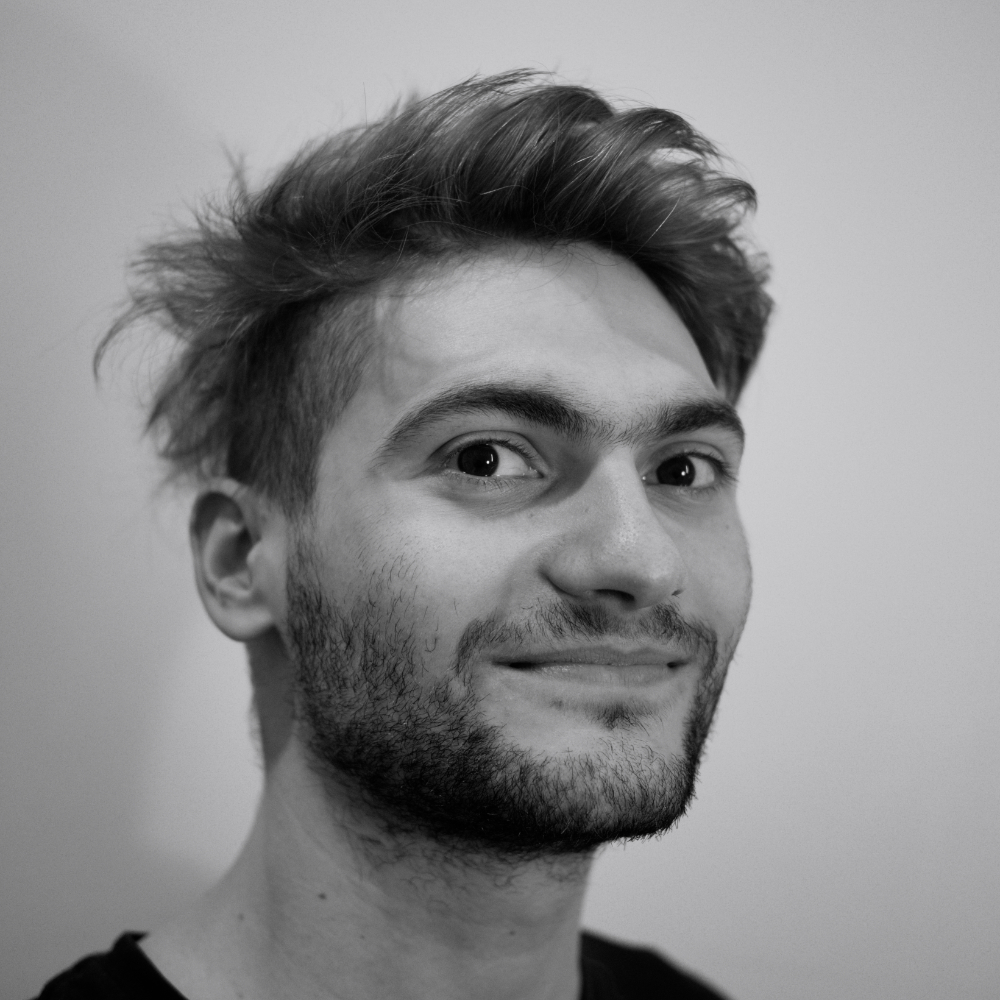 Hi, I'm Theodore. This is how I look like. Well, almost. I'm actually in color in real life.
If you laughed with the previous "joke" please reach out to me at zf@sirodoht.com or on Telegram @sirodoht and let me know.
Also on this website, one can find:
Geminispace at gemini://gemini.sirodoht.com/
All content on this website is dedicated to the public domain.